To Apply:  
Click "Apply for Position"

By email, send to: hr@matthewsauto.com
Matthews Auto Group provides paid training, career path opportunities, 401K, health benefits, paid time off, paid holidays and incentive plans.
Military Veterans Welcome!
*Company policy, Federal and State Law prohibits discrimination on the basis of race, color, religion, national origin, sex, age, disability or any other classification protected by State or Federal non-discrimination laws.
*Notice to All Applicants: It shall be an unlawful discriminatory practice for any person, agency, bureau, corporation, or association, including a state and any political subdivision thereof, to deny a license or employment to any individual by reason of his or her having been convicted of one or more criminal offenses, or by reason of finding of a lack of "good moral character" which is based upon his or her having been convicted of one or more criminal offenses, when such denial is in violation of the provisions of Article 23-A of the New York Correction Law. It is the policy of this Company to not discriminate against applicants who have a criminal record. A criminal conviction does not result in an automatic disqualification from employment. All applicants are examined on a case-by-case basis, taking into account a series of factors the Company is required to review. The Company will take into consideration the specific duties and responsibilities of the position the applicant is applying for, and the bearing, if any, the criminal conviction might have on the applicant's fitness or ability to perform one or more duties or responsibilities.
Matthews Auto is EXPANDING into NEPA.
Matthews is an Equal Opportunity Employer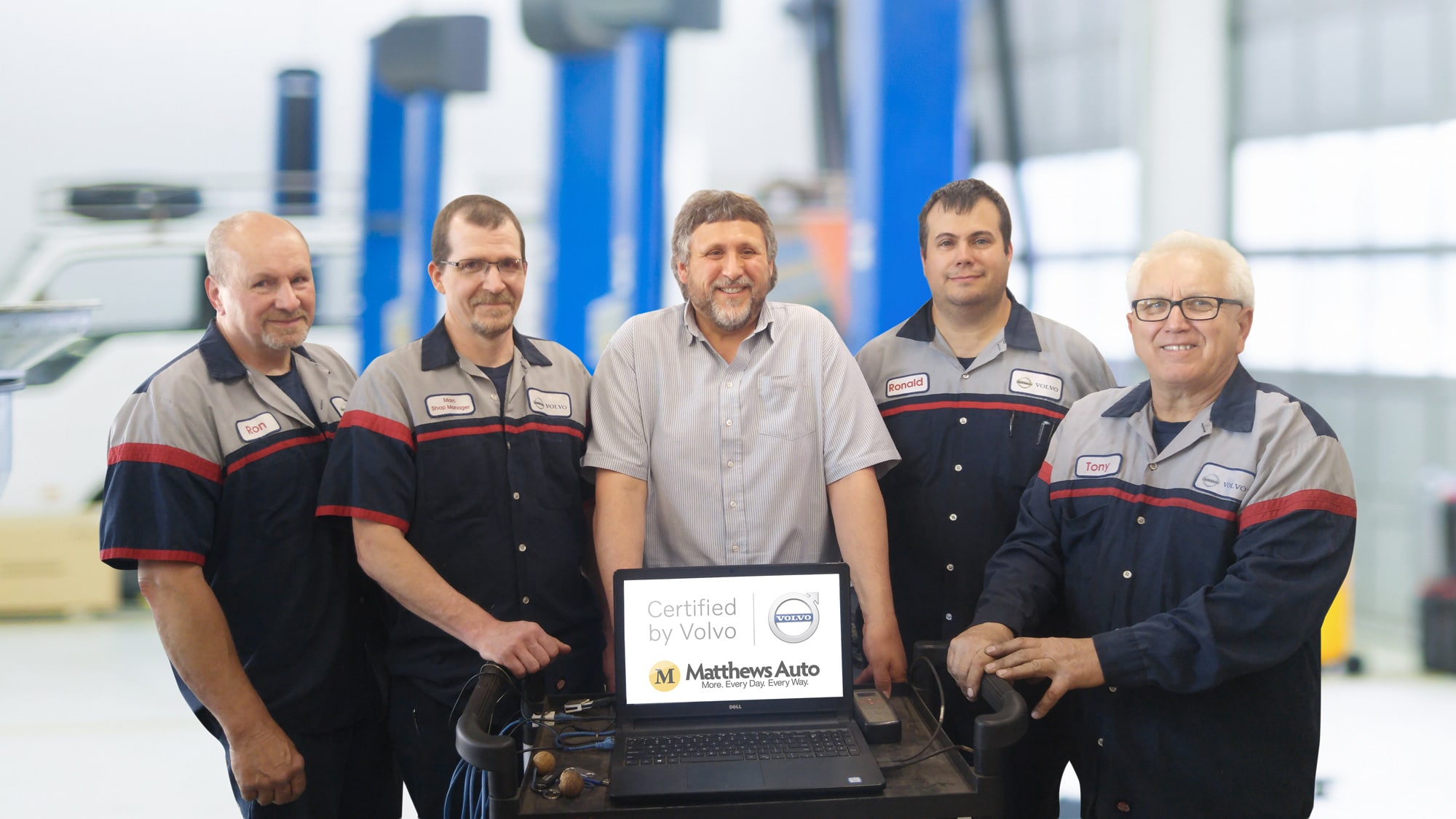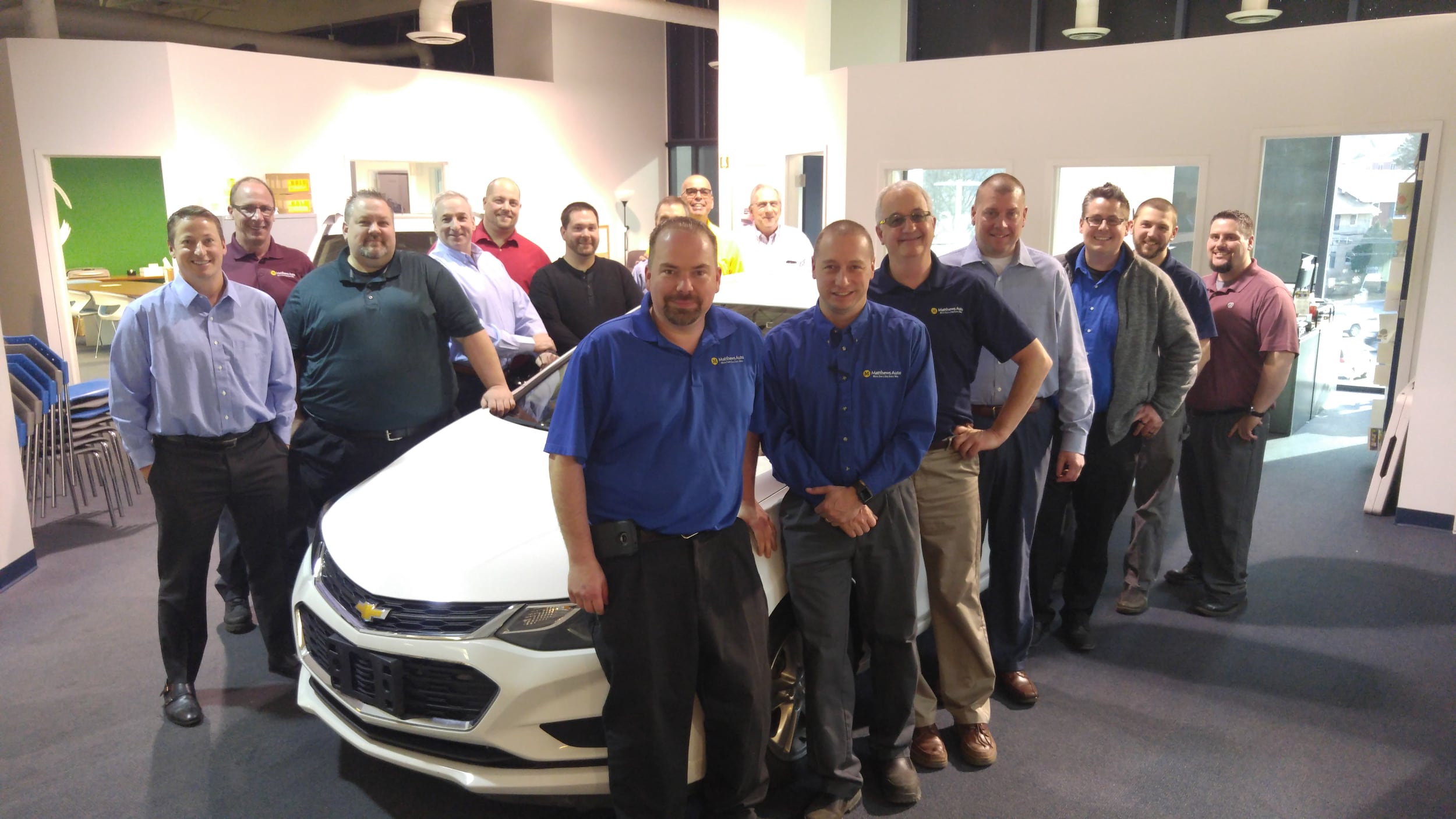 The new Matthews Chrysler Jeep Dodge Ram dealership in Northeast PA, a short drive from Binghamton, off exit 230 in Great Bend is Opening in November 2019, and is NOW Hiring for ALL Positions.
Our eighth dealership (the second in NEPA) needs to add to our team of Sales Consultants, Auto Techs, Lube Techs, Service Advisors, Cashiers/Receptionists, Lot Attendants, Title Clerks and Business Office Professionals. We are a No Haggle, No Pressure family of Auto dealerships totally focused on our customers and our team members. If you're interested in a career with a great local, community-oriented company offering benefits like a modern, clean, newly built facility with a great product, paid medical, dental, vision, 401K retirement plans, employee perks and a family-friendly work environment, we want to talk to you! Candidates can fill out the application and submit or send resume to HR@matthewsauto.com. EOE
Job Openings
We currently do not have any positions for which we are actively hiring. However we encourage you to submit your resume and contact information, as we are always looking for great team players.
Contact

Us